Description:
Josby Casting And Spinning Fishing Rod
Carbon Pole
Ultralight
1.8M / 6ft
Features
Type: Lure Fishing Rod, Spinning rod, Casting rod
Length Extension: 1.5m / 1.8m ( 5ft / 6ft )
Test: 3.5kg ( 7.7lb )
Power: M
Lure Weight: 3g ~ 21g ( 0.1 oz ~ 0.7 oz)
Line Weight: 6~12lb
Colour: Green / Blue / Yellow
8. Spinning rod suitable for a spinning reel. Casting rod suitable for a baitcasting reel
The fishing reel and the fishing bag are only used for the show. They are not included in the order.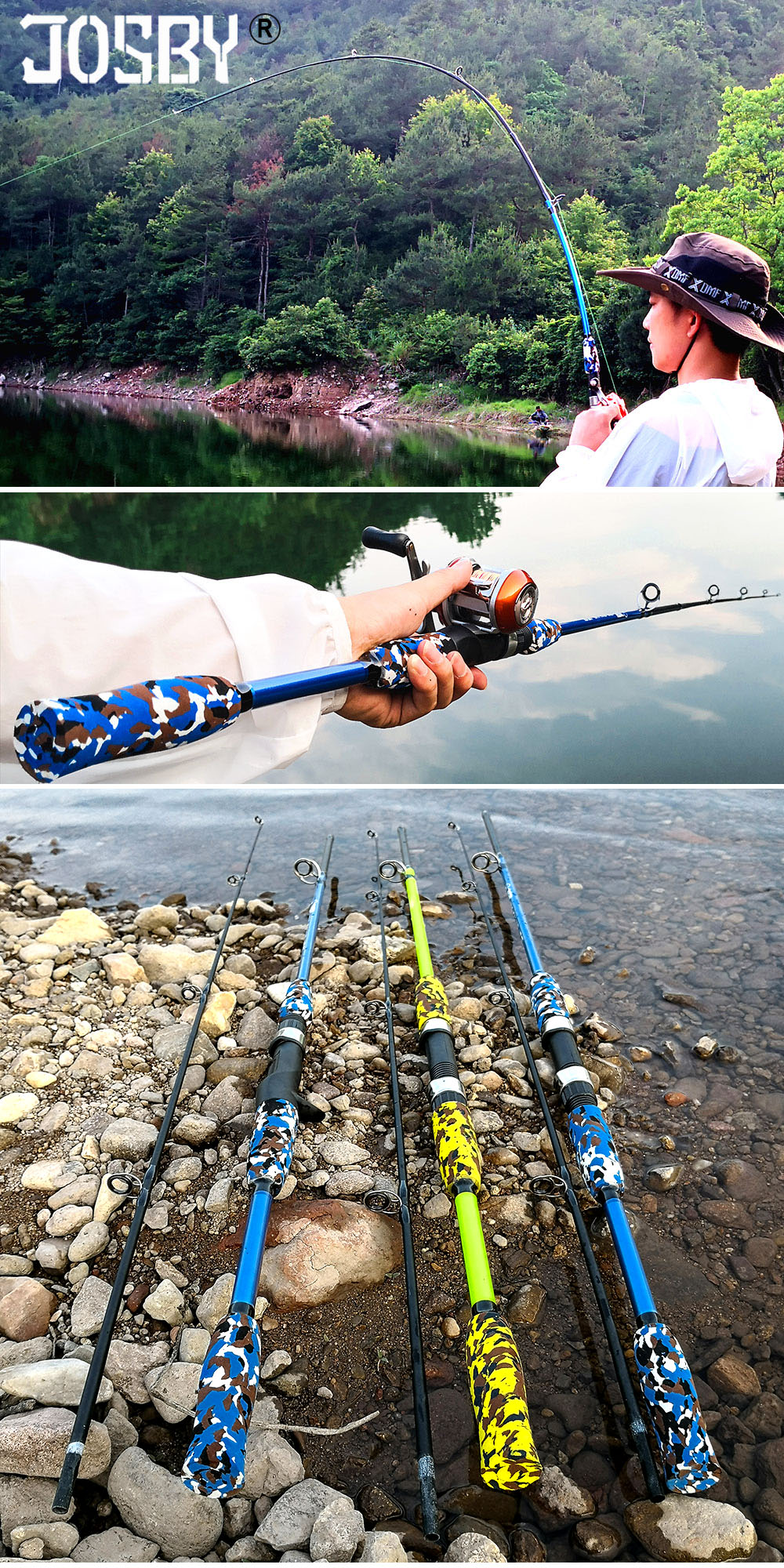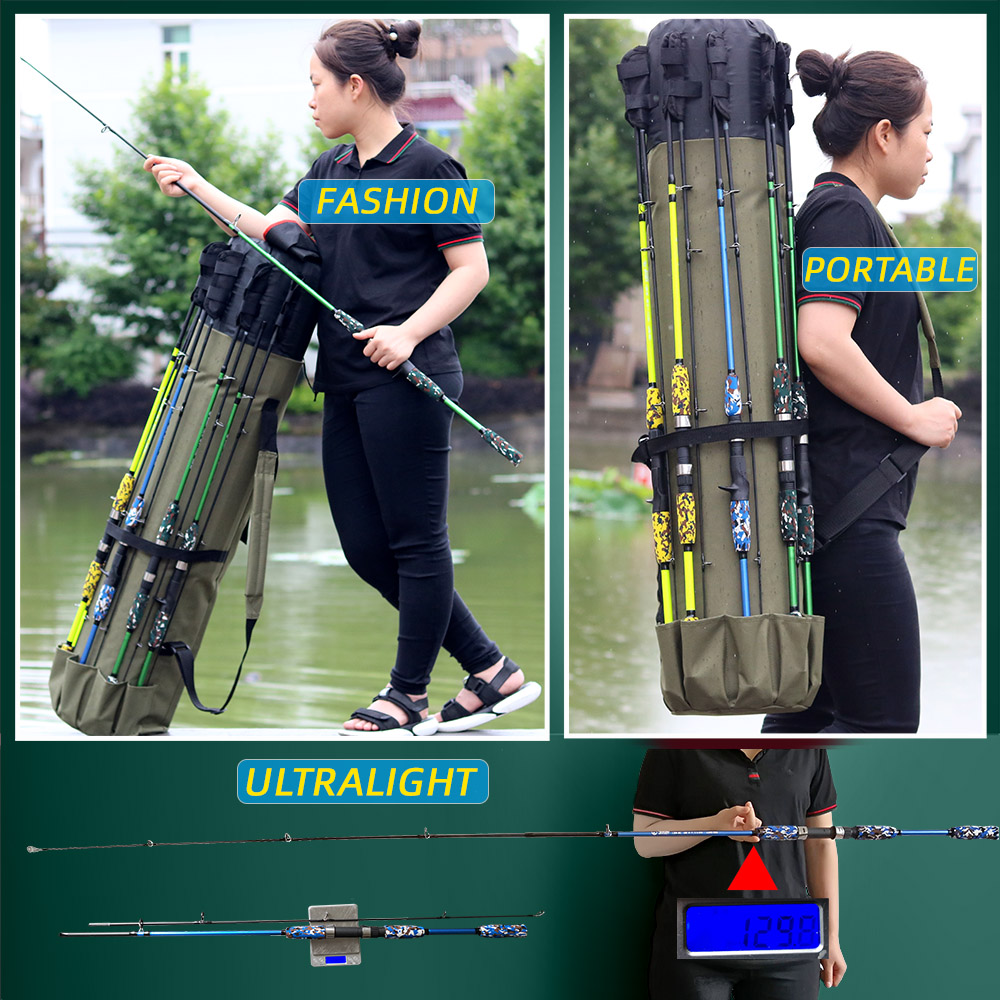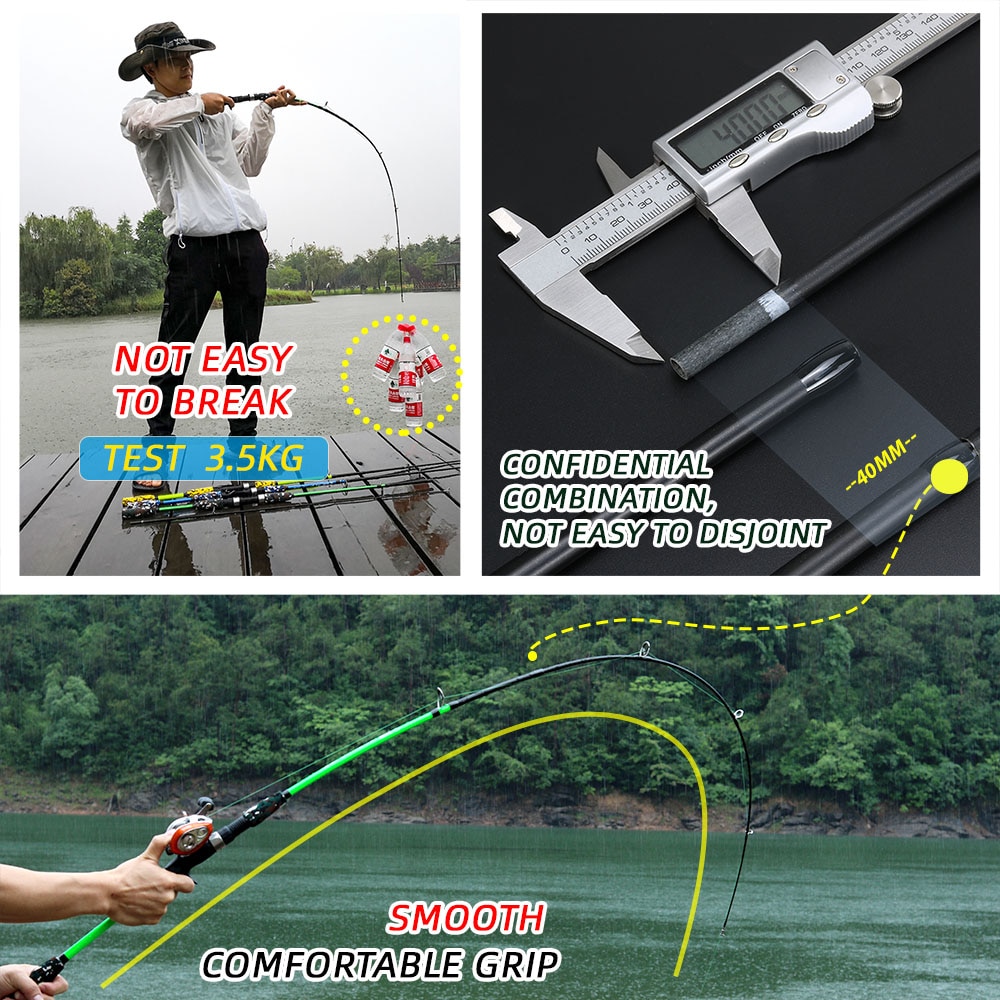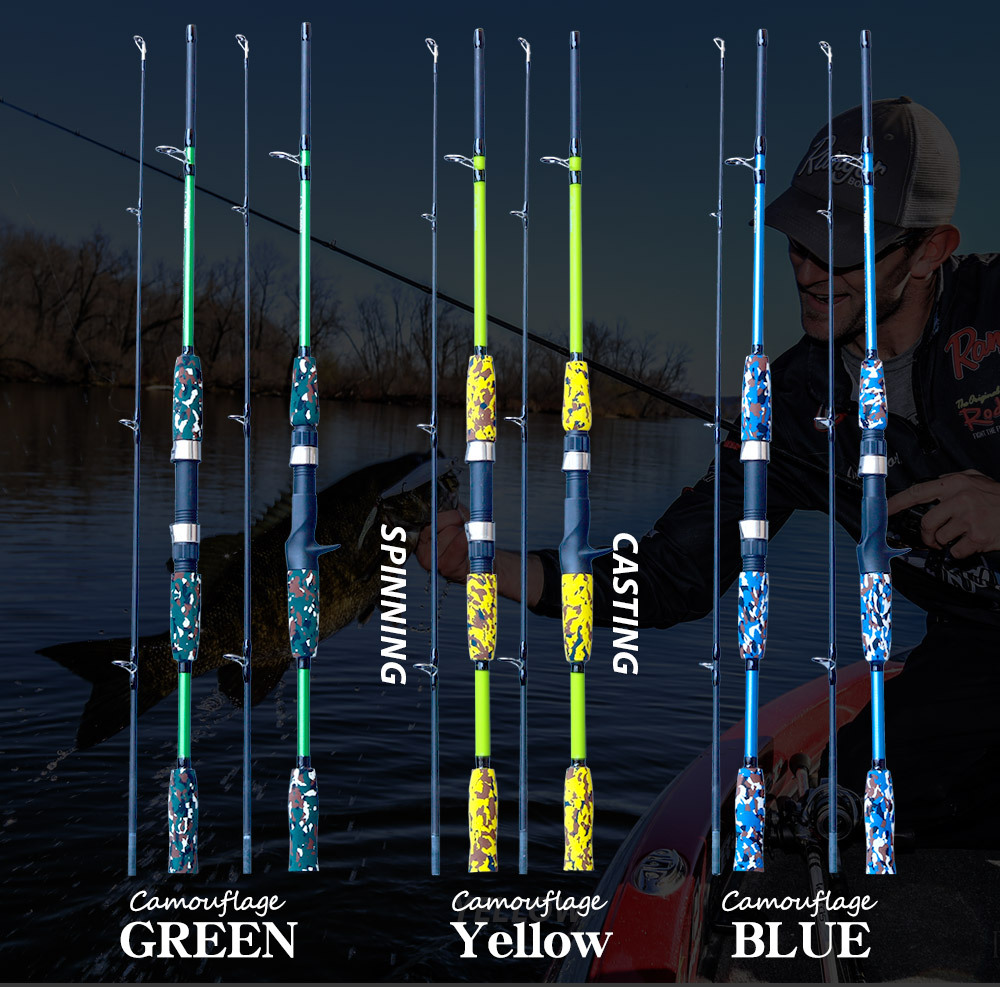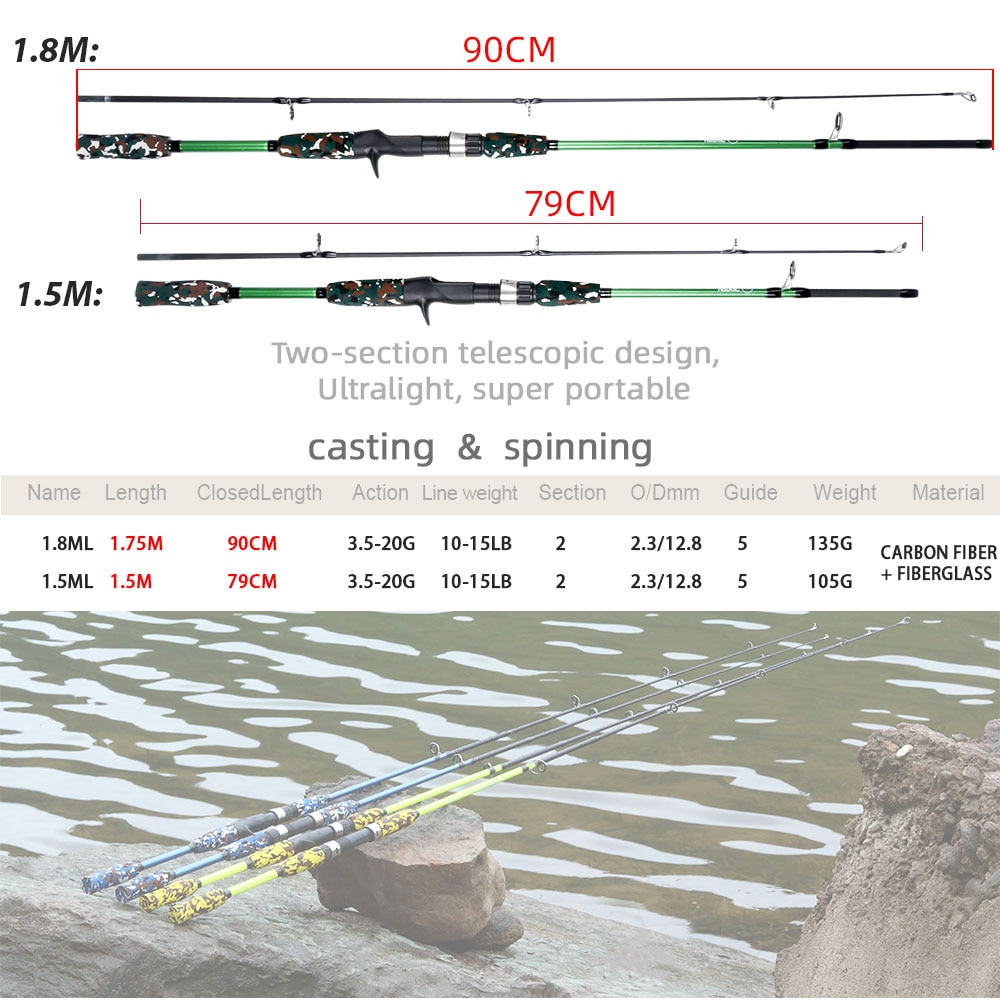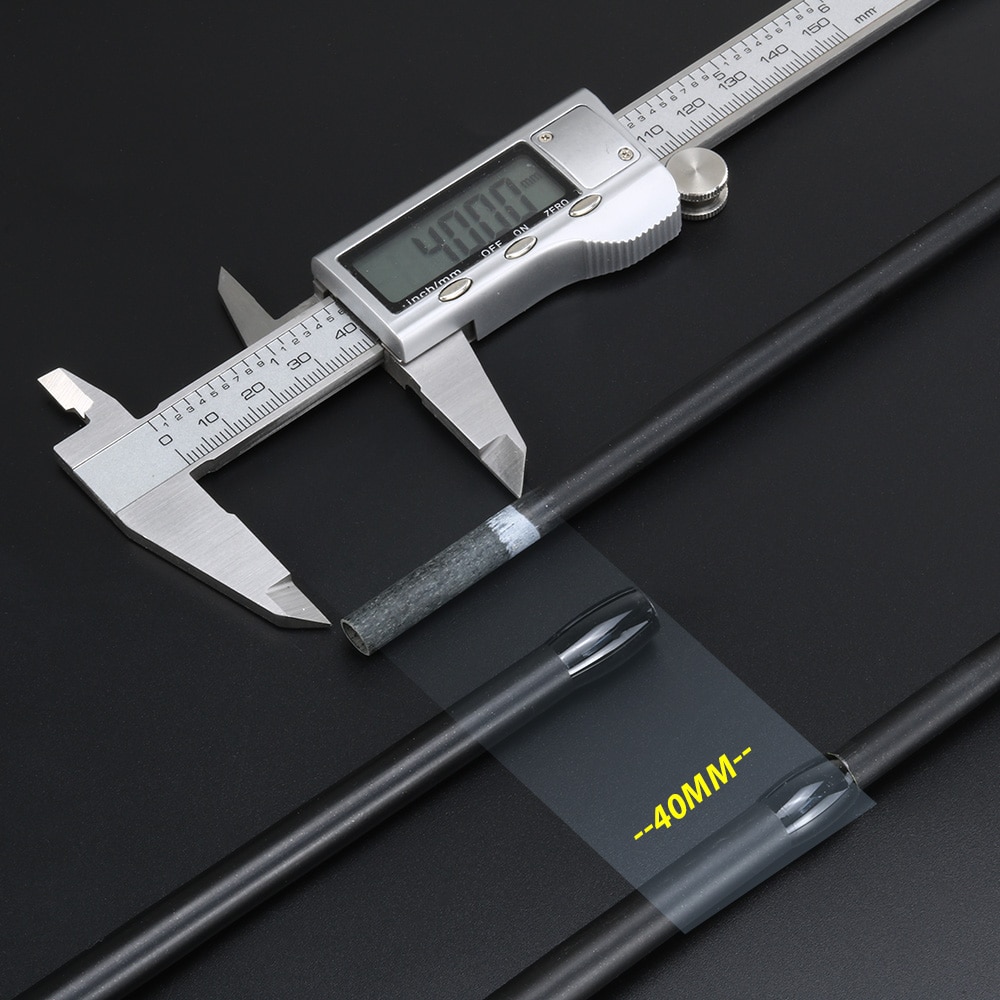 Matching material: carbon fibre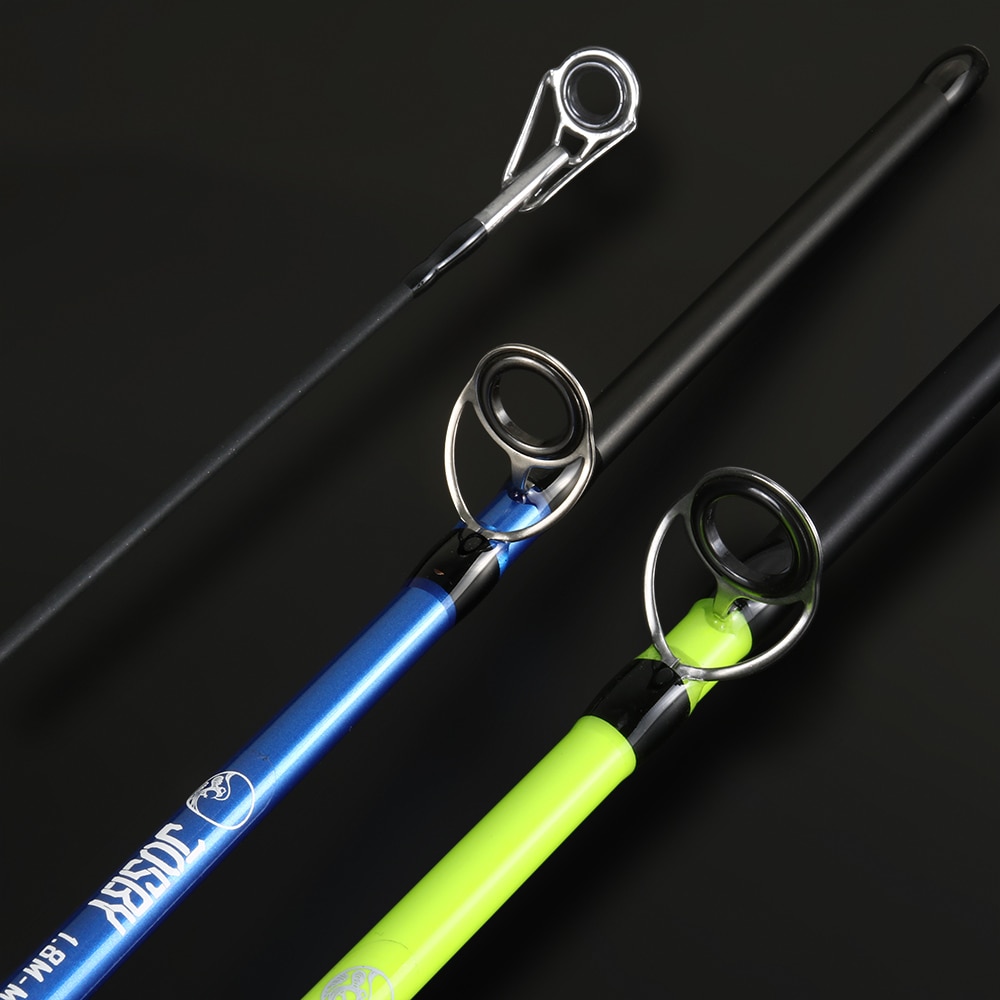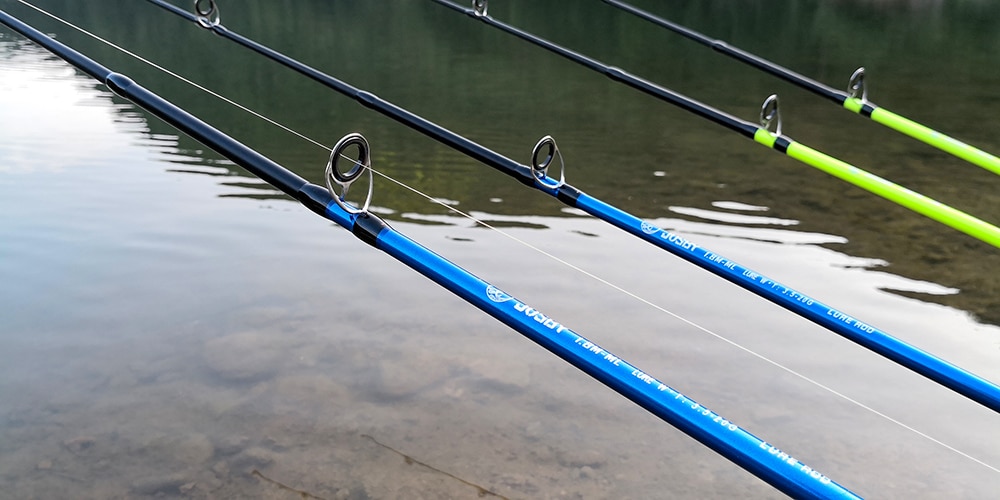 The guide ring is very smooth and the fishing line passes very smoothly without damaging the fishing line